Visit our Forum
Have something to say to your fellow members? Share your stories, ideas and information here.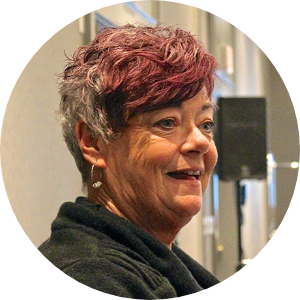 From Brenda's Desk
Thank you for visiting the BC CEO Network website!
Our network of agency leaders has a clear set of purposes:
To facilitate a collective voice
To promote effective business practices
To promote leadership development and mutual support
As an organization that is led by CEOs from across the province, we strive to meet our mandate as set out above. While we all make the adjustments required to manage our organizations within the context of COVID-19, the BC CEO Network has continued to support its members in a variety of ways.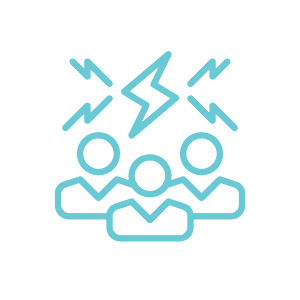 The Benefits of Membership
We are a collaborative and supportive group of over 100 executive leaders of community social service agencies from all regions of British Columbia. Our members benefit from working together to accomplish four goals:
Provide a Collective Voice for Social Service Sector CEOs across BC
Promote Leadership Development and Mutual Support
Promote Effective and Efficient Business Practices
Emphasize the Importance of Taking Care of Oneself and Other CEOs
in our Network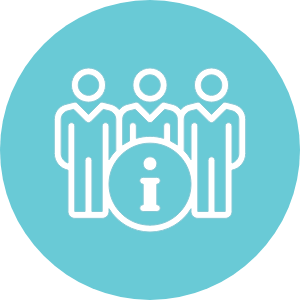 Our Next Events
Day-long meetings are held periodically during the year. The CEO Leadership Team determines when the meetings will be held to address key issues and interests such as providing members with updates on the progress of negotiations with CLBC.
Our next events will be on January 25-26, 2024 at the River Rock Casino Resort in Richmond.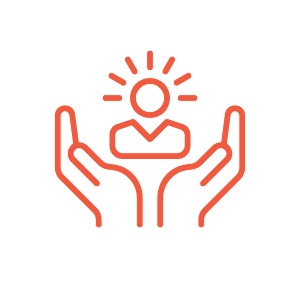 From our Members
"The relationships I have formed within the BCCEO Network have proven to be an invaluable support to me in my role as Executive Director. Opportunities to network with peers gives me a chance to seek input, advice and share experiences with some amazing leaders. I leave BCCEO Network meetings feeling refreshed, supported and inspired to action in my organization."
Dawn Hein – Executive Director
Mission Association for Community Living
"The sharing of best practices and successes across the sector through the Network has increased the quality of our services and benefited the individuals we support"
Tony Laing – Executive Director
Penticton and District Society for Community Living